The following organisations are involved in the funding,
progression or application of Project Satiation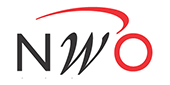 The Nederlandse Organisatie voor Wetenschappelijk Onderzoek (NWO) is the national research council of the Netherlands. Its mission is to support a strong system of sciences in the Netherlands by encouraging quality and innovation in science. The NWO's conviction is that scientific research contributes to our prosperity and well-being and that it provides for our growing need for knowledge: for facing societal challenges, for economic development and to better understand ourselves and the world.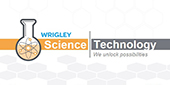 Wrigley is a recognized leader in confections with a wide range of product offerings including gum, mints, hard and chewy candies, and lollipops. Wrigley's world-famous brands – including Extra©, Orbit©, Doublemint©, and 5™ chewing gums, as well as confectionery brands Skittles©, Starburst©, Altoids© and Life Savers© – create simple pleasures for consumers every day.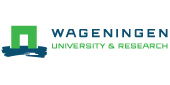 The mission of the Division of Human Nutrition of Wageningen University is to improve human health through better nutrition. Together with four other chair groups, the Sensory Science and Eating Behaviour group strives to improve health and wellbeing through better eating behaviour, taking the motivational, hedonic and social functions of eating into account. We want to make the healthy choice the happy choice.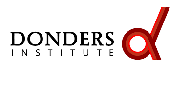 The Donders Institute for Brain, Cognition and Behaviour is a world-class research centre devoted to understanding the mechanistic underpinnings of human cognition and behaviour in health and disease. The Institute is home to more than 600 researchers from 35 countries who share the common goal of contributing to the advancement of the brain-, cognitive- and behavioural sciences through investigator-driven research, and improving health, education and technology by applying advances in this field.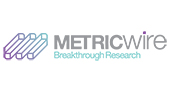 MetricWire is an easy-to-use platform that allows researchers to design complex studies and provides participants with the option of responding using their smartphones and other electronic devices. With MetricWire, researchers from any industry can gather high quality data on the real-world behaviours of their study participants without writing a single line of code.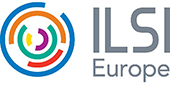 Founded in 1986, ILSI Europe fosters collaboration among the best scientists from industry, academia and the public sector to provide evidence-based scientific solutions and to pave the way forward in nutrition, food safety, consumer behaviour and sustainability. The vision of ILSI Europe is to build multi-stakeholder science-based solutions for a sustainable and healthier world, by identifying existing and emerging challenges in food, nutrition and health; facilitating proactive practical solutions; and by communicating and disseminating our scientific output widely.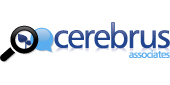 Cerebrus Associates is a research and consultancy business based in the UK. We work closely with the Food and Drinks sector. In providing expert knowledge to corporate clients and NGOs we help them find better solutions for their businesses whilst not losing sight of global grand challenges such as obesity and environmental protection. Making a difference to people, the planet and profitability is not only our profession, but also our passion.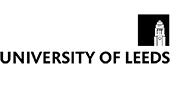 The University of Leeds is one of the world's top 100 universities and part of the Russell Group of leading UK universities. It is committed to providing inspirational teaching and outstanding research.
Meet the team